Free and Inexpensive
Worship
Resources for your Church.
We help you discover and learn how to use quality resources that will make your church better.
It's hard to do everything you want with a limited budget. We Get it.
That's why we're curating the best free and inexpensive worship resources on the web to help you stretch your budget dollars and help your church do things with quality and excellence every week.
We understand a lot of Worship Leaders are responsible for creating graphics for sermons. These resources will help you save time and money.
A quality website is absolutely necessary for every church. Find out how your church can have a site they are proud of without breaking the bank.
Technology can be overwhelming. These equipment and software resources will help you utilize technology to create better worship experiences.
By now you've heard about click tracks, but how do you get started using them? It's not as hard as it seems.
You want your screens to look great each week – these resources will help you do just that.
We do the hard work so you don't have to.
We've browsed hundreds of websites, found the good stuff, weeded out the clip art and put all the best worship resources right here for you to use.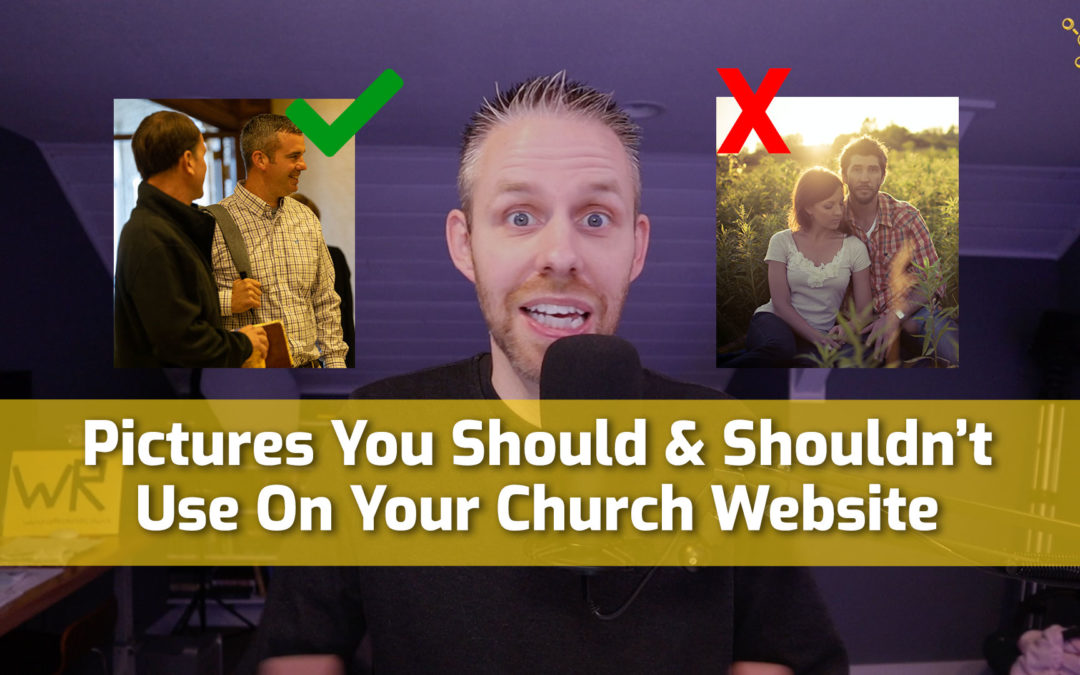 The pictures on your church website tell a story. But are you telling the right story? Here are three types of pictures you should and shouldn't use to help accurately portray to guests what it's like to be part of your church.Transcript Hey, what's up, everybody?...
read more
Top Free Worship Resources
Here are some of the best, free resources we've found. Download them today and start using them for your church!
These resources aren't free, but they're worth every penny.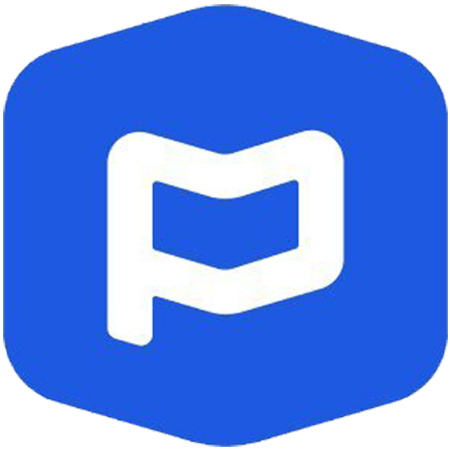 Planning Center is a suite of incredible apps that will help you be better at just about everything you do. Plan your services, schedule volunteers, manage groups, register people for events, and communicate better with these affordable apps.
Every church should use the power of Planning Center to their advantage.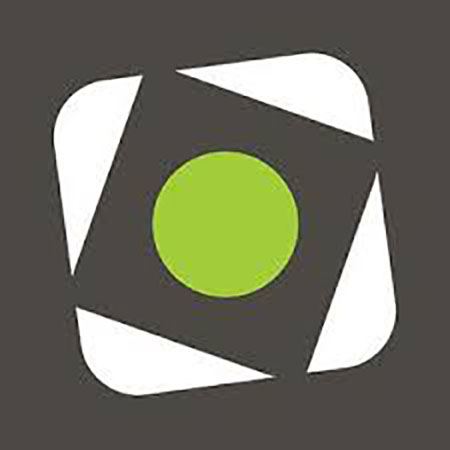 ShiftWorship.com is one of the premier graphic companies for churches. They have unlimited downloads of thousands of motion backgrounds, countdowns, sermon videos and so much more – all for one yearly price. This value is hard to beat.
They even have license options for you to use their content online (streaming, social media etc.).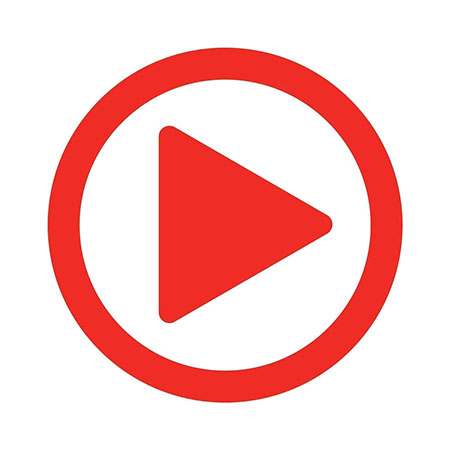 When I'm looking for a chart, leadsheet or orchestration, PraiseCharts.com is the first place I look and 99% of the time they have just what I need.
In addition to charts, they also have click tracks, multi tracks and rehearsal tracks for a good portion of their catalogue.
You can purchase songs a la carte or buy credits and save money. Use credits to purchase the songs and resources you need. 
Websites made easy. Seriously, a Square Space website is hard to mess up. Their user friendly interface and professional tools make building a website for your church quick and painless.
And their pricing structure is hard to beat. Just $18/month (billed annually) gets you a bunch of features and a website that you'll be proud of.
It is essential for every church to have a website. Square Space is a great place to start.
Helping you discover and learn how to use quality resources that will make your church better.