Church Motion Backgrounds
Motion Backgrounds are a popular way to add color and imagery to your worship presentations. These companies primarily offer church motion backgrounds for download.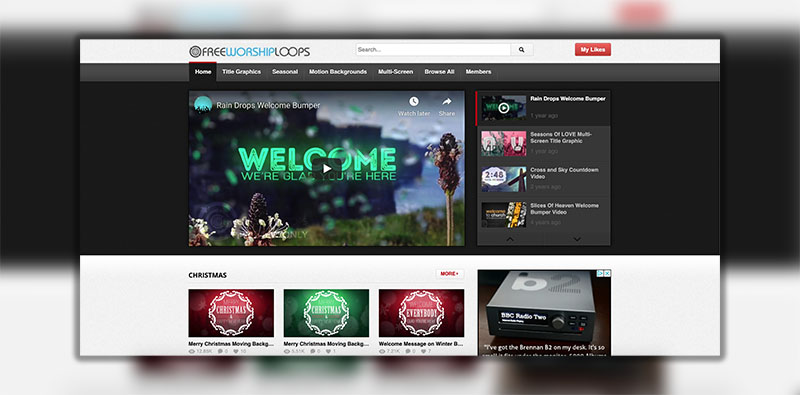 FreeWorshipLoops does have several free loops, but they also have other media products for $5/month or $49/year.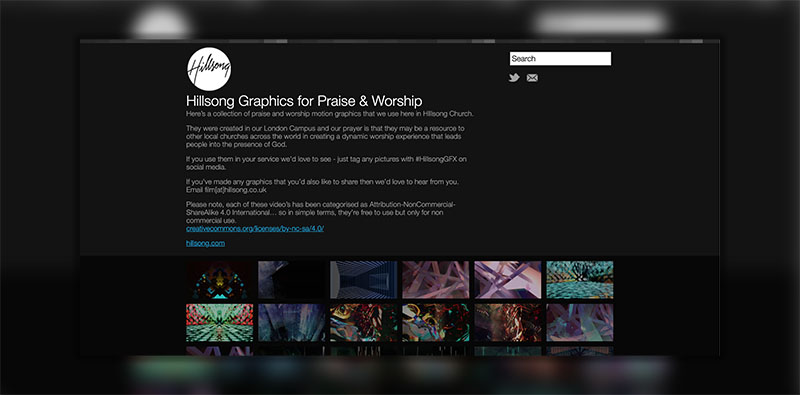 Here's a colection of 72 motion backgrounds that are free to download. These motions would be great for high energy songs or kids and student ministries.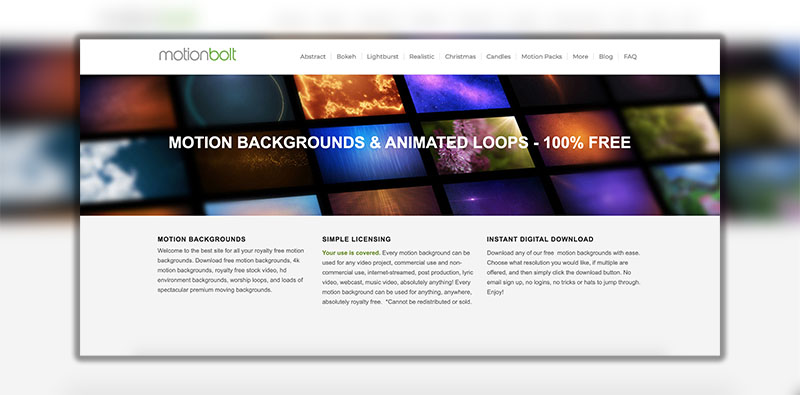 MotionBolt.com has 2000+ motion backgrounds you can use in your services and events. Many of the motions are availabe in 4K resolution and all of the motions are free to download.
If you're looking for value, ChurchWideMedia is a great value for the money. They have 800+ motions in triple-wide, double-wide and single-wide formats. Each theme pack includes several motions, a countdown and titles. Individual packs are $25 but for the best value, subscribe for $15/month or $99/year and get unlimited access to everything on the site.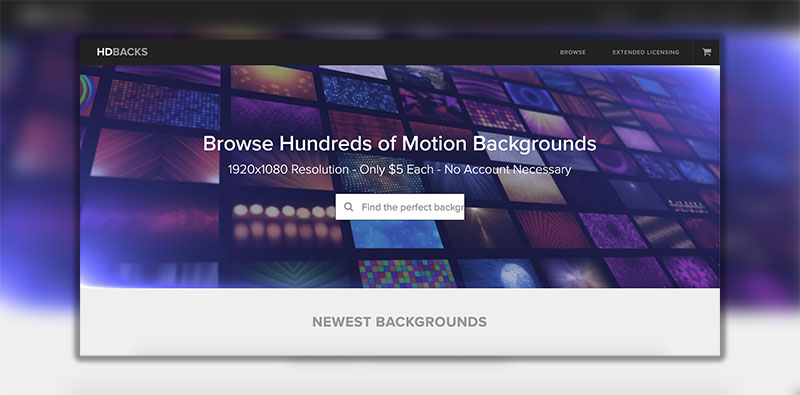 HDBacks has hundreds of motions at Full HD resolution for one simple price – $5/motion. Browse their catalogue, or use the search function to find what you need and only pay for what you want. Simple.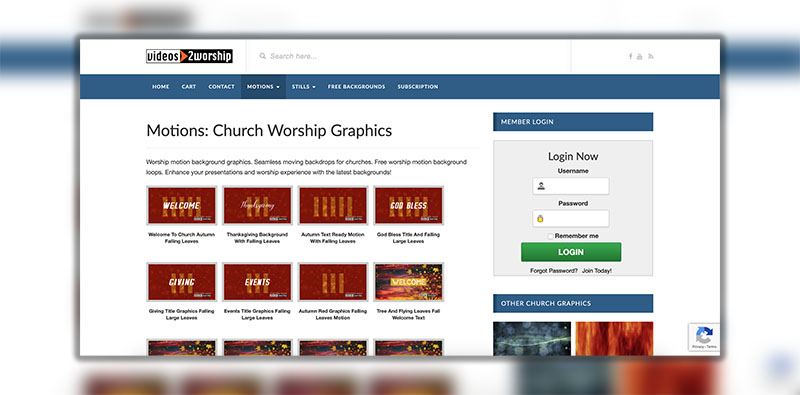 Videos2Worship focuses on motion backgrounds and stills and they have several hundred to choose from. Create a free account to download their free motions or pay $75/year to download everything.
Does your church struggle with tech?
Most churches have a hard time using tech the right way. I train teams to use the best resources available so they have the clarity and confidence they need to serve their church well.