Church Sound Training your entire team will understand.
Get the training and support you need to have great sound at church every week.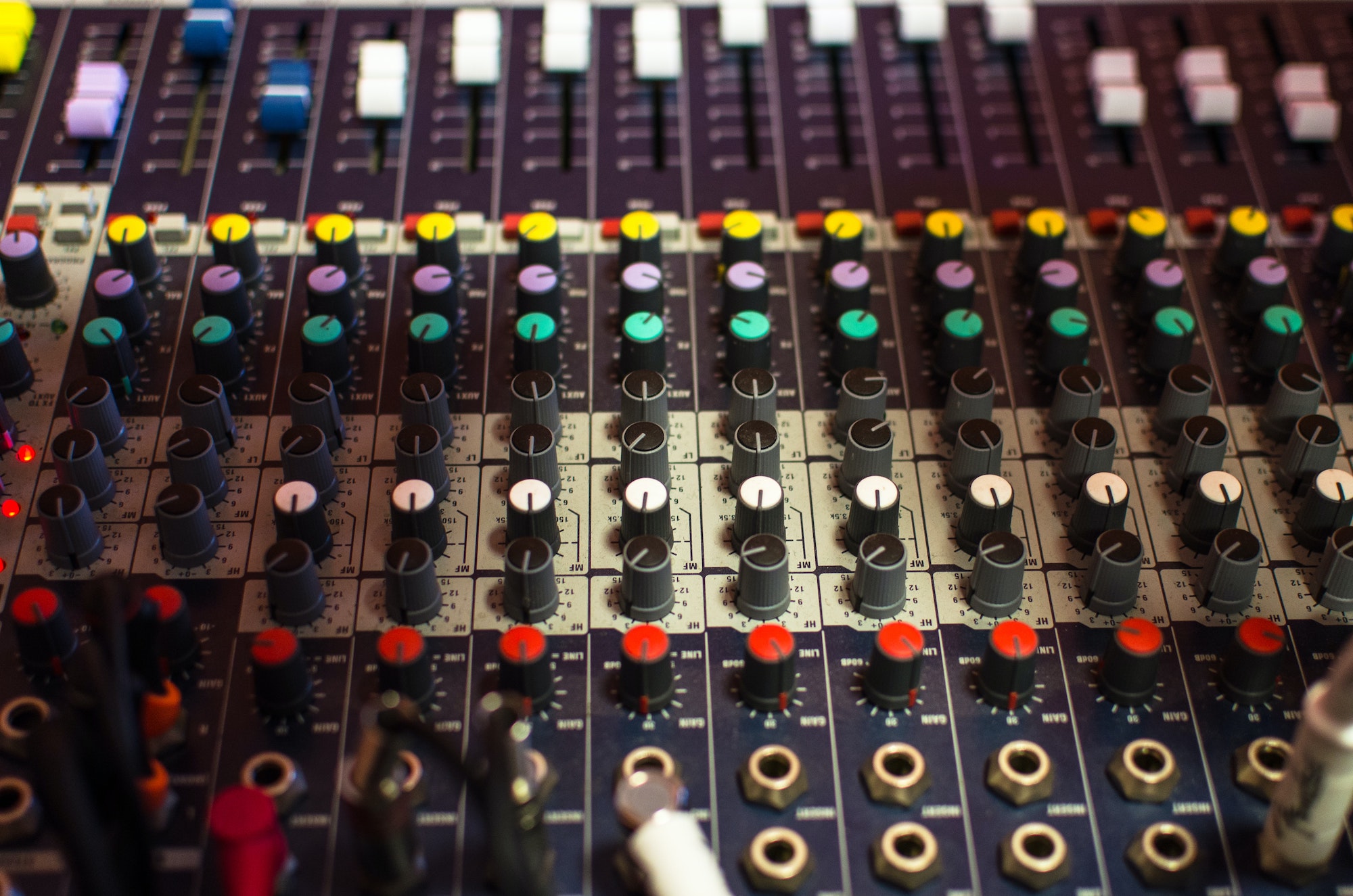 Does Your Church Constantly Deal With…
Feedback issues?
Poor quality audio?
Confused volunteers?
No one knows how to run sound?
Distractions during worship?
Get the training and support you need to have great sound at church every week.
Give your volunteers and staff the training they need to run sound and get great results every week. No more wishing you understood how everything works.
With our church sound training and support you will have the clarity you've been longing for. You'll understand the basics of church sound and how you can use your gear the way it was designed.
Get the confidence you need to run sound every week without fear of messing something up or pressing the wrong button.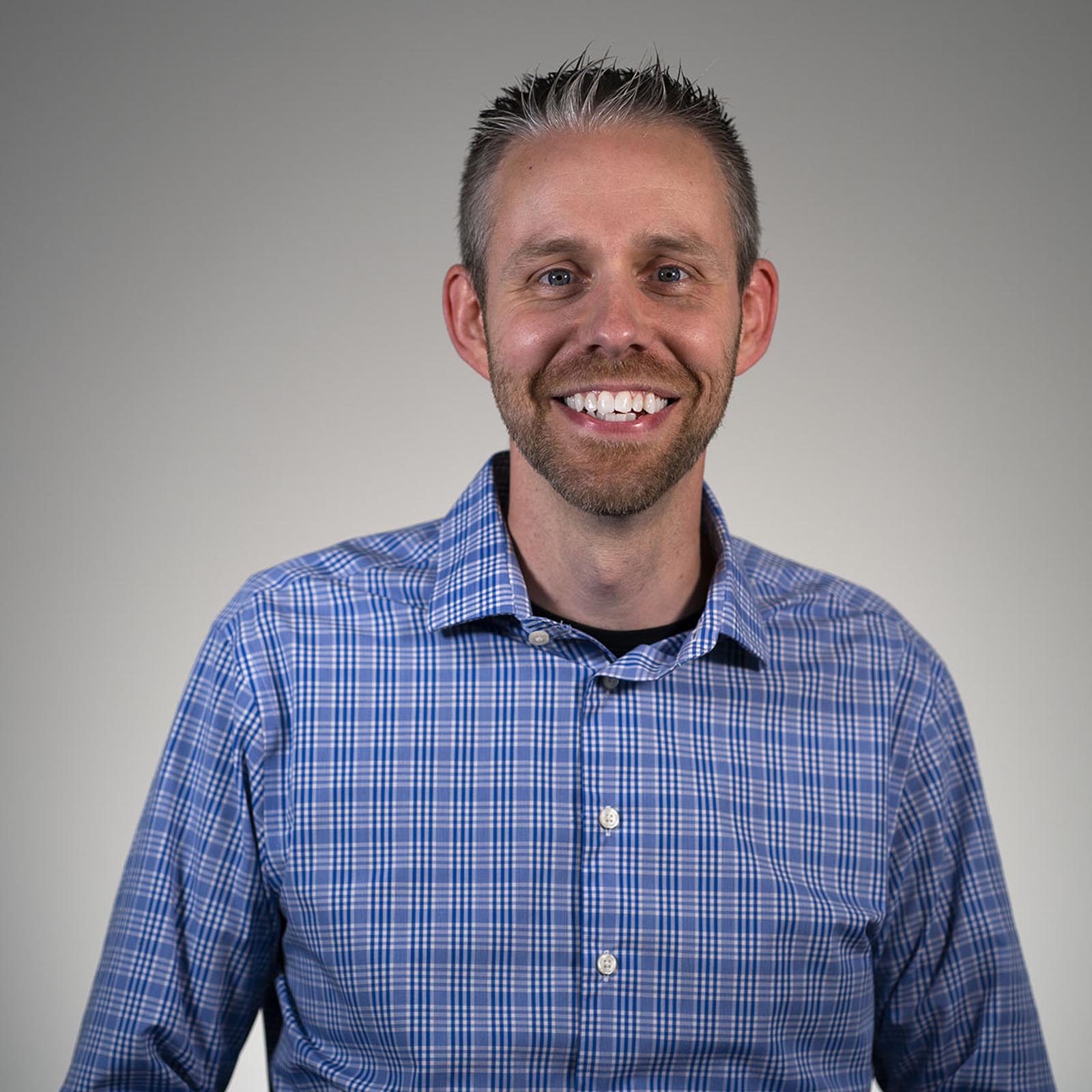 I used to spend hours trying to get our church sound right.
I have been in your shoes. I have turned knobs and messed with faders hoping that something I did would make it sound better – without ever really understanding how everything worked.
I'm a Worship Pastor and have spent the last 20 years learning how sound works and how to use the gear we have to get the best sound possible.
I would love to help your church volunteers and staff learn how to get great sound at church every week.
Schedule a call with me to get started.
1. Schedule A Call
Schedule your free 30-minute consultation with me using this link. You can choose the time that is best for you and there's no obligation. I will answer your questions and provide as much value as I can.
2. Create A Plan Together
During the call I will listen to your needs and seek to understand the biggest struggles you are facing. Then we will create a customized plan to fix your sound and train your volunteers.
3. Get Great Sound Every Week
After we implement the plan your volunteers and staff will have the confidence and clarity they need to use the gear you have to get great sound at church every week!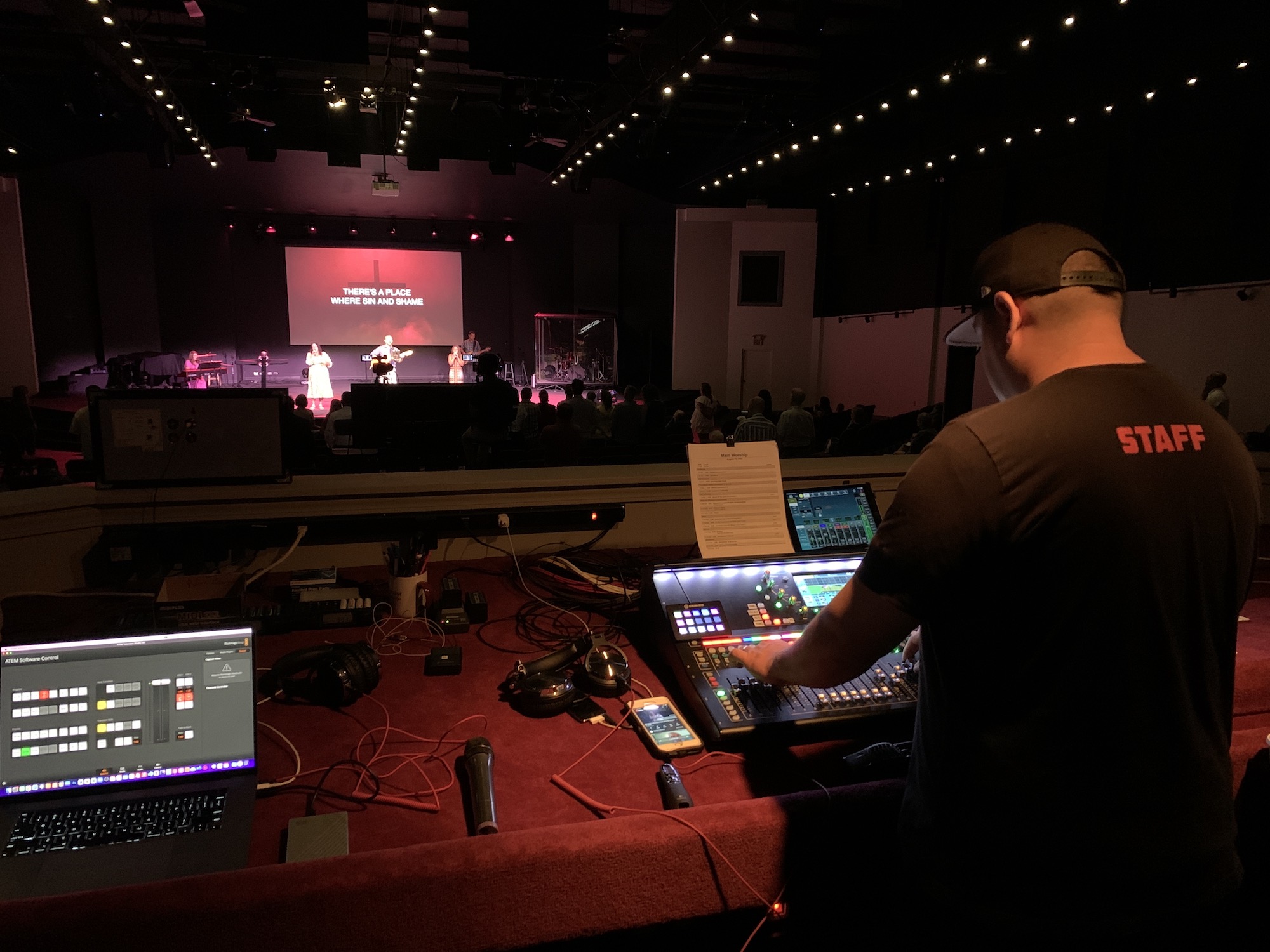 Church Sound Training and Support
Here are a few of the churches I have served.
Plans and Pricing
Because every church has unique needs, I recommend scheduling a free consultation with me so we can create a plan and get a quote for your church sound training needs.
Local Support
4 Hours Minimum
4+ Hours of Audio / Video Support

Travel up to 100 miles from Tulsa included

Record Training for Future Use

Email Support for 30 Days

Customized to Solve Your Problems
Overnight Support
Travel to Continental US
Audio / Video Support for your team

Customized to Solve Your Problems

Travel within the Continental US

Record Trainings for Future Use

1 Year Warranty / Zoom Support

Travel Expenses Extra
What Our Customers Are Saying
My volunteers really enjoyed the training and we learned a lot! Really appreciate your service and mission.
Joshua, this was a great help. We so appreciated your pastoral and technical care. It was a tremendous help for our team. Thanks!
I really appreciated the thoroughness with which Joshua went through ProPresenter. He really set up our team to succeed.
New ProPresenter Course Coming Soon!
Sign up to be notified when the new course launches.
New
Propresenter Course

coming soon! Sign up to be notified when the course launches.