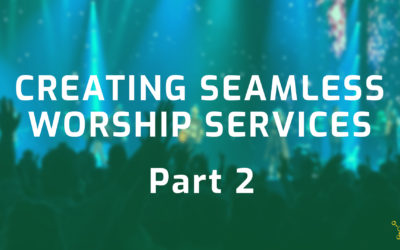 In the last post we looked at one important word we should consider when planning worship services. Today, we'll look at the first three (of six) ways we should focus in order to help Create Seamless Worship Services. Each of these ideas hinge on excellence....
Have a Resource we should feature?

Let us know!
Fill out this form to let us know of any resources you think would be good for churches to use. Inexpensive is good. Free is even better!