Enjoy these sites that offer free and paid stock videos for download. Use these videos to make your projects stand out.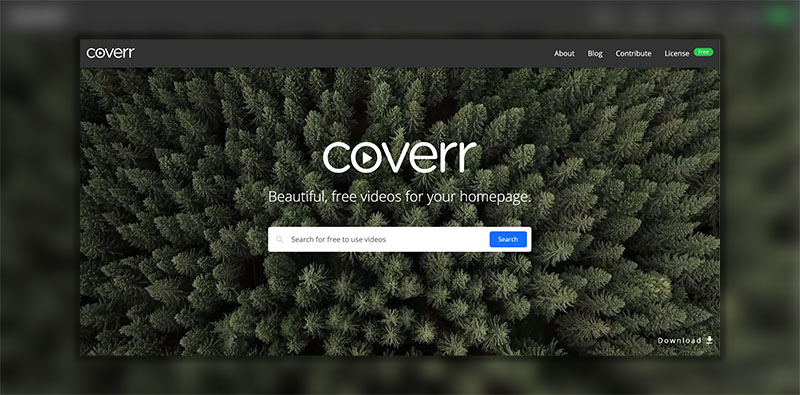 Coverr.co gives away free videos for you to use however you need. Their nature shots are beautiful and would be a great resource to use in a sermon bumper or worship video.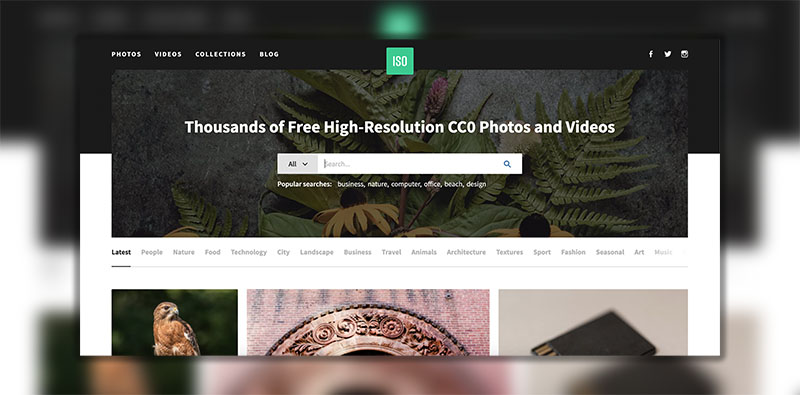 ISORepublic has free photos available for download. They also have a few dozen free videos that would be great b-roll for your church or ministry.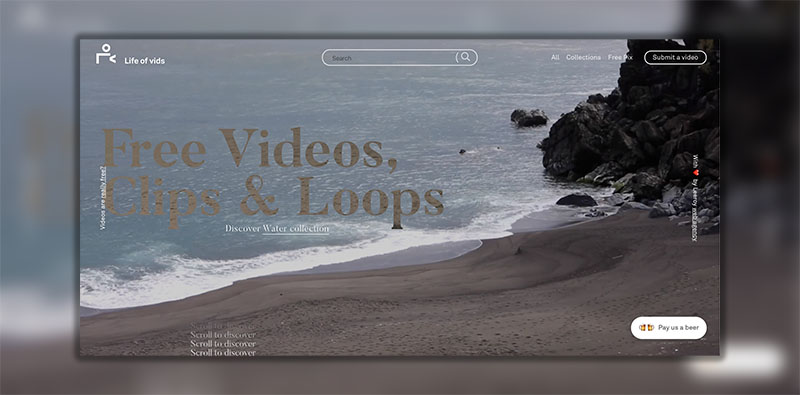 LifeofVids.com is not your standard free stock video site. This unique web design will help you quickly find the video you need. They have free stock videos, loops and clips that you can use in any project. Their drone footage is especially stunning.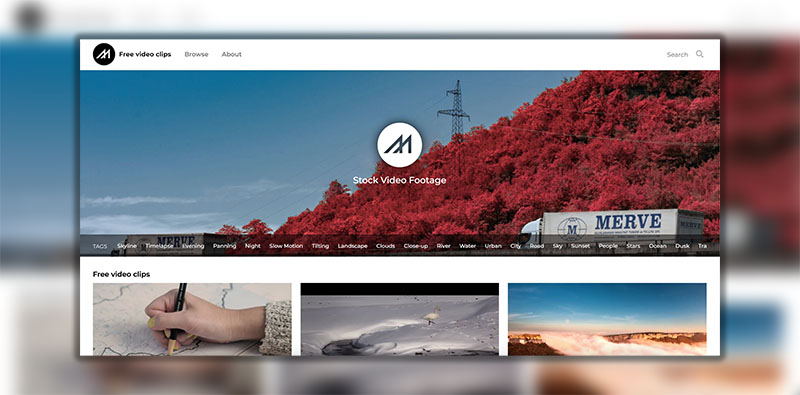 Mazwai.com has a bunch of free videos that you can use in your projects. Their site is extremely fast and offers previews of each video just by mousing over the thumbnail. So, it's really easy to find what you need.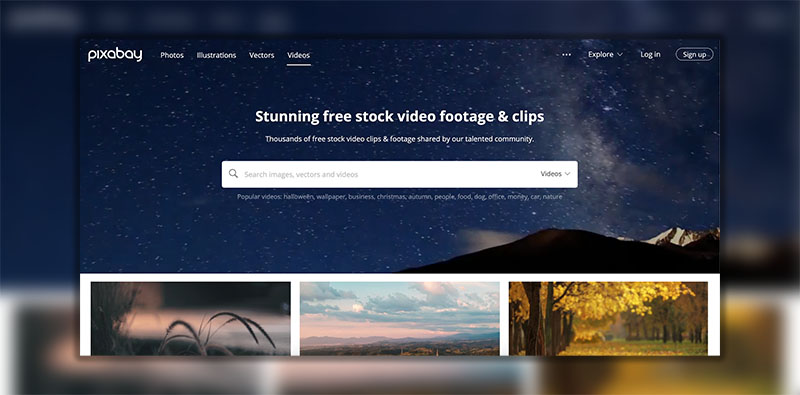 Pixaby.com might be known for their great stock pictures, but their free stock videos are just as impressive. They have housands of searchable clips that would be perfect for your video projects.
Videezy.com has free videos and After Effects projects. They also have premium products available for purchase. Their unique category page will be helpful in finding the right clip you need.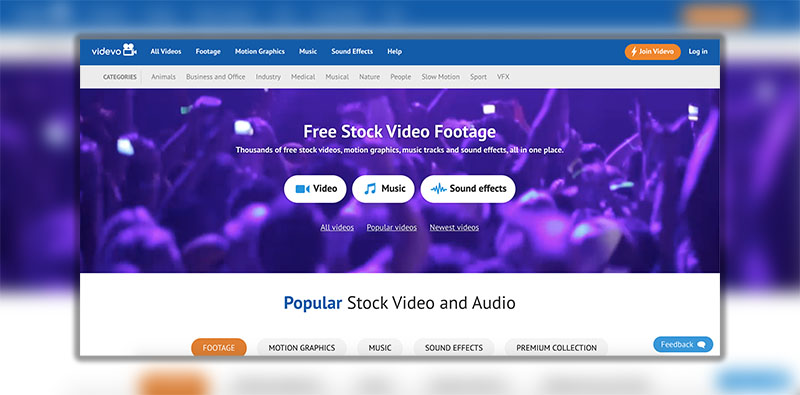 In addition to stock videos, Videvo.net has motion backgrounds and sound effects. They have items for purchase but use their free filter to see what you can download for free.
Vidsplay.com has a small selection of stock videos that are available to download for free.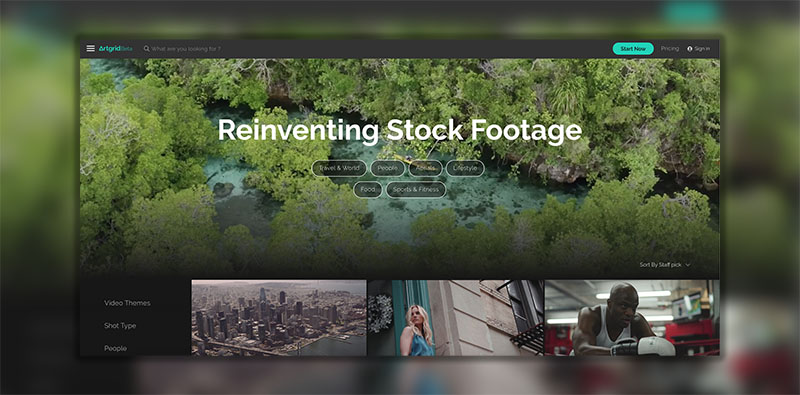 Artgrid.io has stunning stock footage for your video or social media projects. The quality in every video is oustanding. This subscription site will give you access to every video (1080p) for $25/month (billed $299/year). Upgrade to download videos in 4K for $40/month (billed $479/year). This is a great value.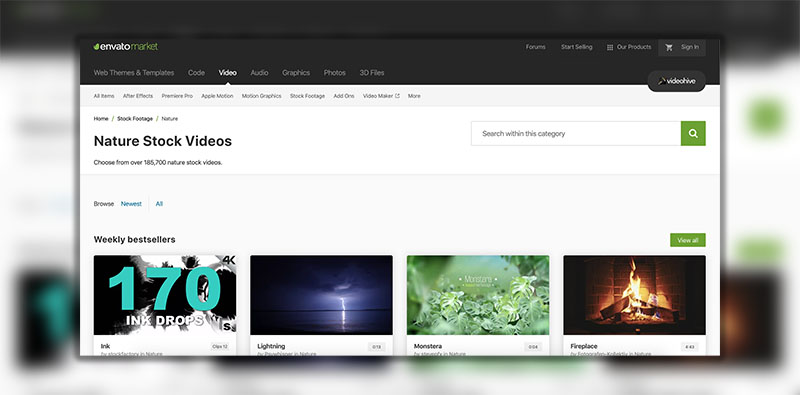 $33/month or $198/year will get you access to 1.6 million stock videos, stock photos, website themes, design templates, and audio tracks. This might be the best value of any subscription based website. Check out Envato for all your design needs.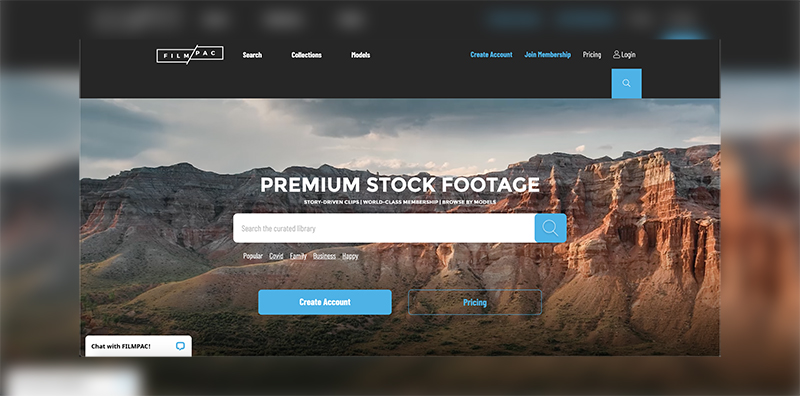 Beautiful cinematic stock footage is the emphasis of FilmPac. Their footage is natural looking, great for story telling and doesn't look like other sites that have obviously staged scenes. Get unlimited 4K downloads for $199/month or unlimited HD Downloads for $99/month. If you contact them directly, they will offer you non-profit pricing at a significant discount.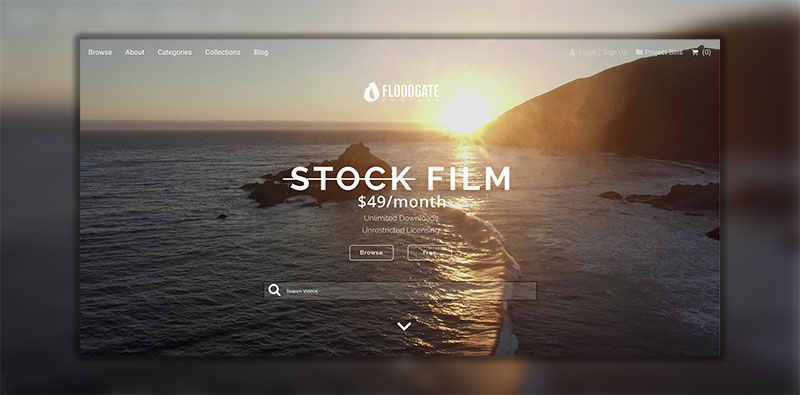 FloodgateFootage is a sister-site to FloodgateProductions. They have stock clips that would be perfect to use in your sermon bumper or sermon illustration. You can download everything you need for $49/month or $499/year. Most of their clips are in 4K and they add new footage regularly.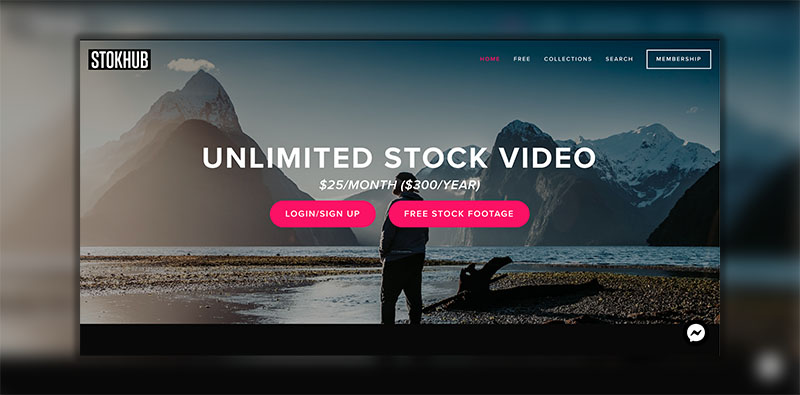 We love Stokhub. This stock video site was created with churches in mind. Their clips are available in 5K, 4K and HD resolutions. They have thousands of clips to choose from and they are adding new clips regularly. Download everything you need for $25/month (billed $300/year).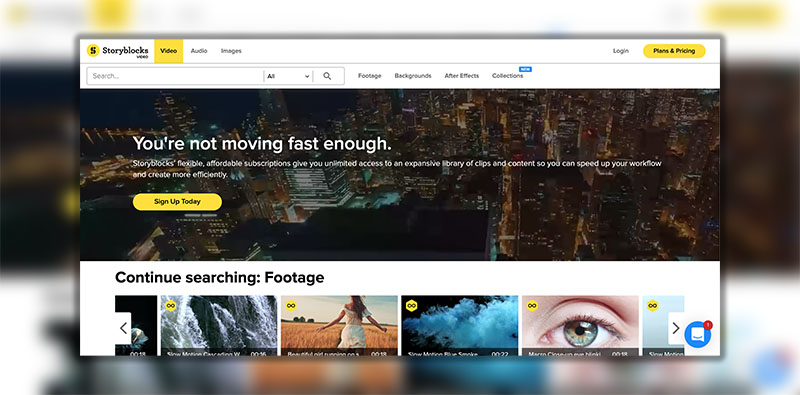 Storyblocks has over 750,000 videos and video templates to choose from. This is the largest subscription based library of stock video anywhere and you can download everything you need for $65/month or $349/year. Your subscription also includes unlimited downloads of their audio and image files.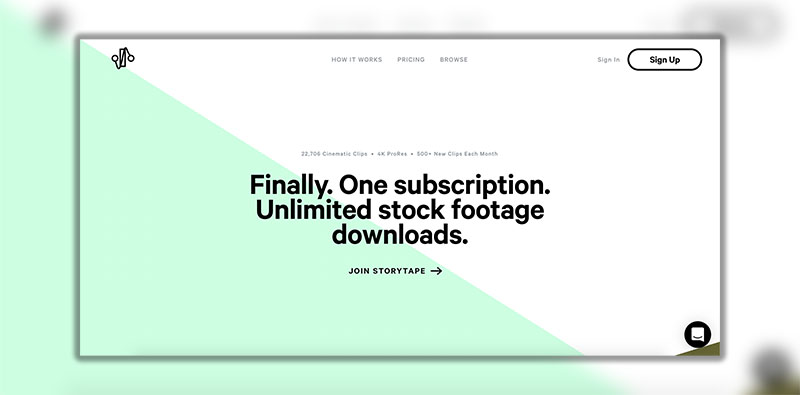 StoryTape has stock footage for any project. Their clips are organized in scenes which makes finding what you want really easy. An unlimited subscription [$99/month (4K clips)] includes access to Nucleus & their social program. This is a great value for any church!
Does your church struggle with tech?
Most churches have a hard time using tech the right way. I train teams to use the best resources available so they have the clarity and confidence they need to serve their church well.