Stock Music can be used in several different applications: videos, sermon bumpers, announcements, pre-service music and highlight videos. These sites offer the best stock music for affordable prices.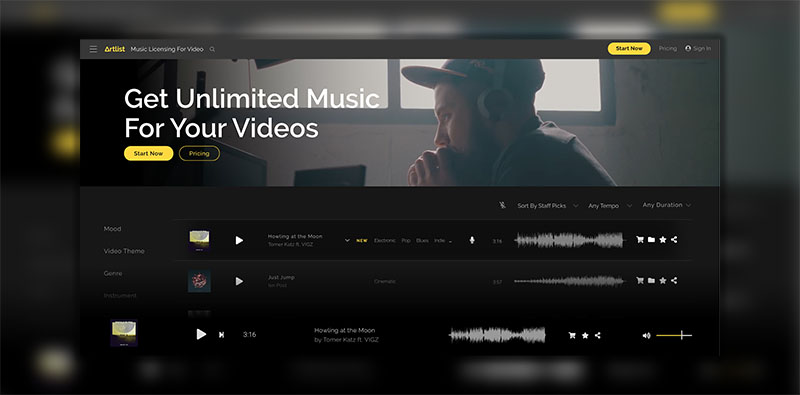 Get unlimited music for your videos from Artlist.io. Preview songs quickly and filter your selections based on mood, genre, and instrumentation. Download everything you want for $16.60/month (billed $199/year.) This is a great value!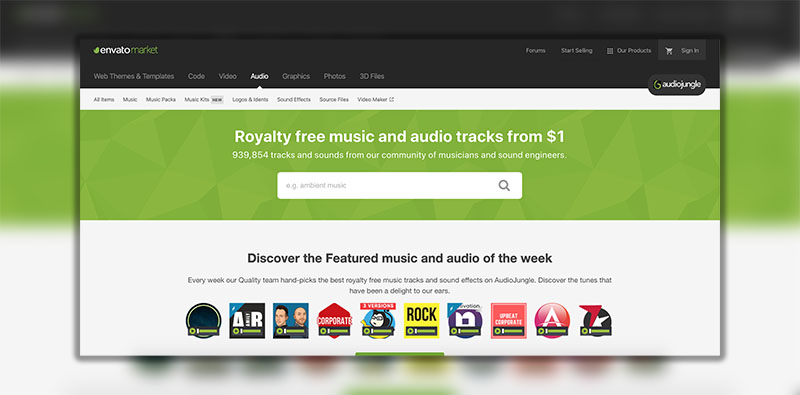 $33/month or $198/year will get you access to 1.6 million stock videos, stock photos, website themes, design templates, and audio tracks. This might be the best value of any subscription based website. Check out Envato for all your design needs.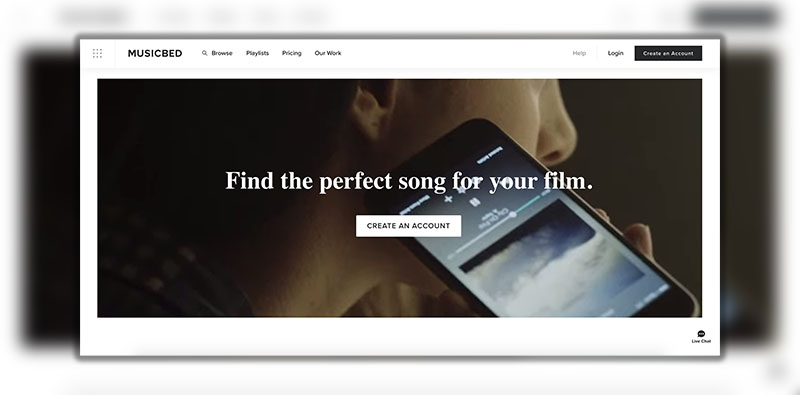 Download every song you need for every project you have for one low monthly fee. Their non-profit pricing is only $19/month (12-month commitment). MusicBed has thousands of quality tracks that will make your video projects stand out from the crowd. Use their filter options to narrow down your selection and find the exact sound you need.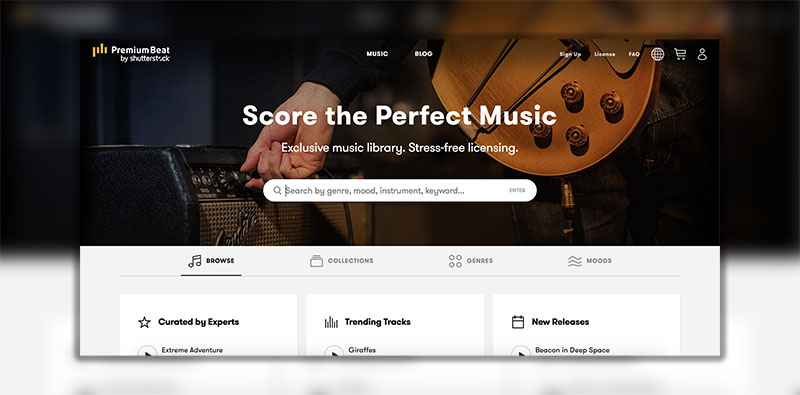 If you can't find the perfect track from SoundStripe or Artlist, Premium Beat will probably have the sound you're looking for. Their tracks are $49/each so this is not the type of site you will use all the time. That being said, their tracks are some of the highest quality you will find anywhere.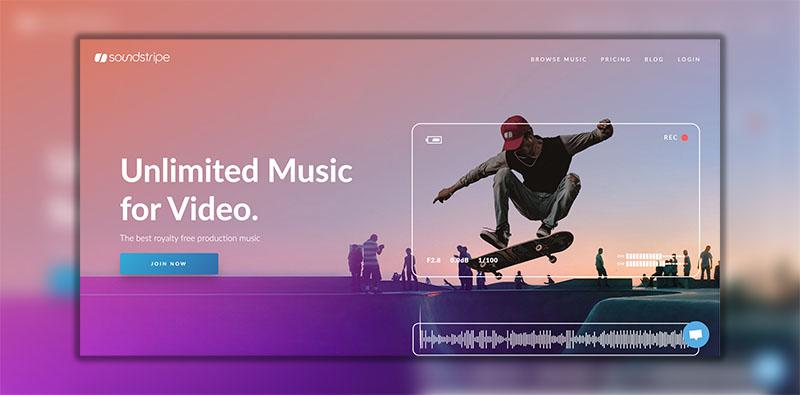 SoundStripe is another quality subscription-based site that allows you to download everything you need for $19/month or $135/year. This is the best value of any audio site. Their selection is outstanding and their filter options make finding the perfect track quick and easy. Licensing is simple too – just a few clicks and you will have the track downloaded and ready to use.
Does your church struggle with tech?
Most churches have a hard time using tech the right way. I train teams to use the best resources available so they have the clarity and confidence they need to serve their church well.