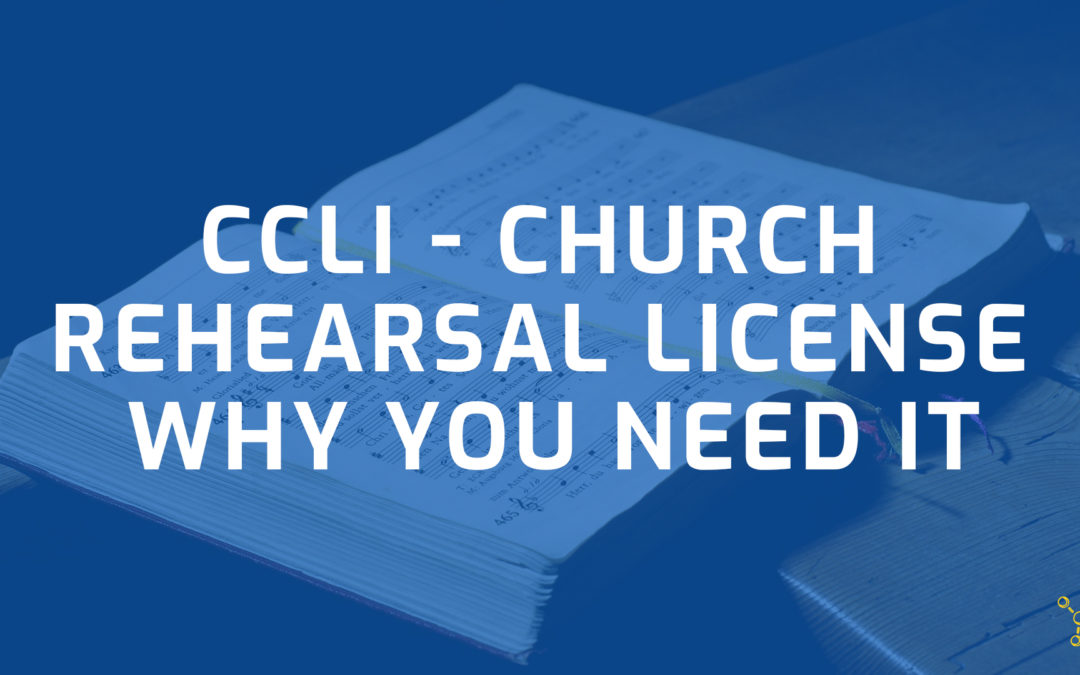 So, you want to give your team 10 new songs to learn this year.
You buy the songs on itunes, convert them into an MP3 and upload them to PlanningCenterOnline.com. Everything's good right? Not quite.
For many years it was very time consuming and very costly to legally distribute recordings of songs to your Worship Team. It wasn't hard to do, but it was hard to do legally. Many Worship Pastors (and Senior Pastors) are misinformed about Copyright Law.
Here are some of the excuses I've heard to why it was okay to distribute a copy of a song and not pay for it. Heads up: All of these are incorrect.